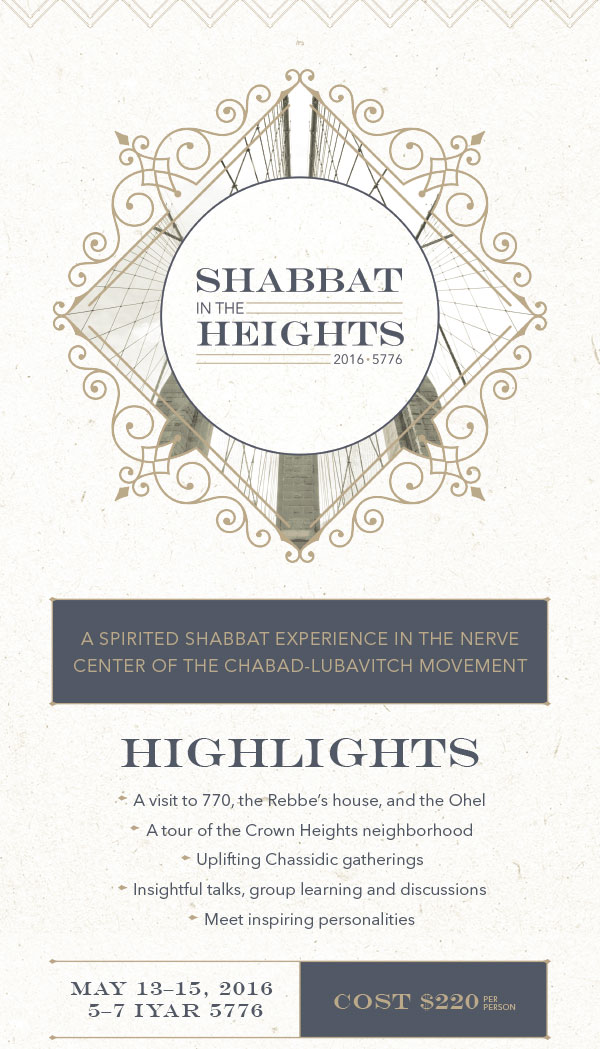 For more information and travel arrangements
please contact Rabbi Chaim Block
at (210) 764-0300.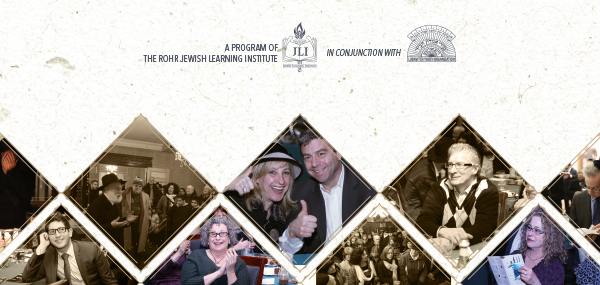 Shabbat Youth Programs
Babysitting
(ages 18M-4) 
Gan Gani Classrooms


Junior Minyan
(ages 5-11) 
Chabad Center
ARE YOU OBSERVING A YAHRTZEIT?
JOIN US AT THE MINYAN FOR KADDISH
Bar MItzvah Training with expert Torah reader Rabbi Yossi Marrus available.